Reading time:
2
minutes


Oh, Chrome extensions – how we love them so. If America runs on Dunkin, then Salesforce Admins run on Chrome extensions. They give you more wings than Red Bull. They're approved by the Most Interesting Man in the World (no, not really). Unfortunately, they can't create enough cliches to keep you laughing through my introduction. So, yeah.
As a Salesforce professional, I rely heavily on Chrome extensions to make my life a little bit easier. Here are three I recommend you check out:
How many logins did you say you have? You wrote them all down on a piece of paper and stuck them in your back pocket?! Then, you should definitely try the Synebo extension – it allows you to save your Salesforce logins under one easy-to-use screen with single-click login.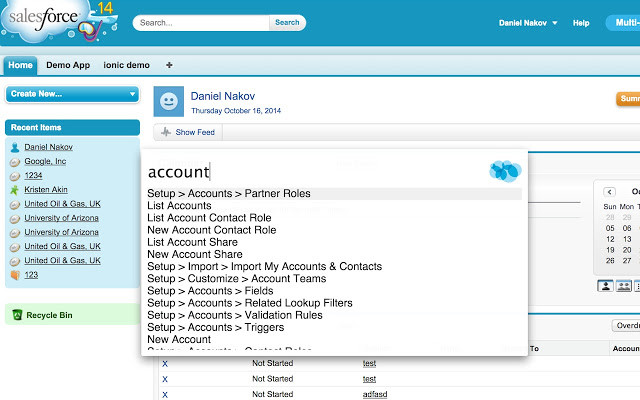 This extension brings the Spotlight functionality of the Mac to Salesforce. How many times have you needed to go through the setup page to access custom objects, email templates, or pretty much anything to configure your system? As someone who goes back and forth between the UI and setup, I needed a quick way to jump around the system. With a simple keyboard shortcut, I can quickly jump to any custom object, email template, workflow, etc.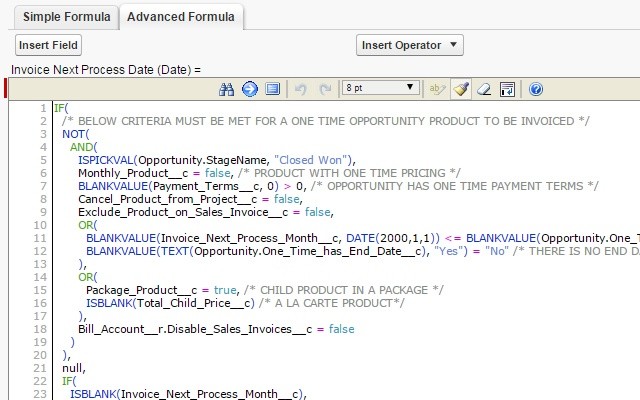 Salesforce.com Enhanced Formula Editor 
Not sure where you're missing a parenthesis or comma in your formula? Need some color-coding in your awesome formula? This extension replaces both the simple and advanced formula editor screens on custom formula fields, workflow rule criteria, validation conditions, and more. If you don't already use an app like Sublime, then Enhanced Formula Editor will help make it easier to write and manage those formulas.
I'd love to hear from you and what your favorite Chrome extensions are! What tools help you in your day-to-day work? Let me know in the comments below.