Financial Services
Reading time: 2 minutes

We recently highlighted the work we did with Baxter Credit Union (BCU) to implement their new Salesforce Org and help increase member engagement across the board.  The project was a success largely due to the partnership formed early on. "In our work with Silverline, we set a very clear expectation of 'Look, here's where we...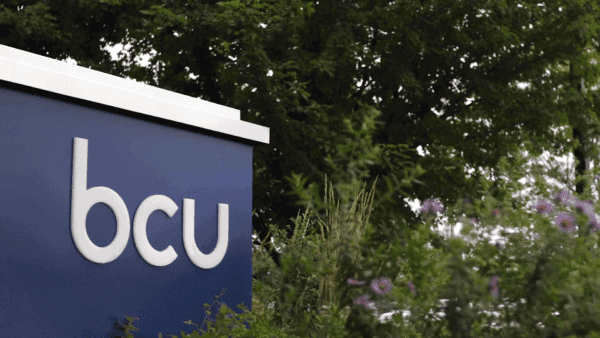 Financial Services
Reading time: 2 minutes

Baxter Credit Union (BCU) is a full-service, not-for-profit, financial institution providing SEG and community banking to over 200,000 members in all 50 states and Puerto Rico. As a credit union, BCU has set new standards in bringing together technology and member service in the ever-evolving world of financial services. But with recent tremendous growth —...